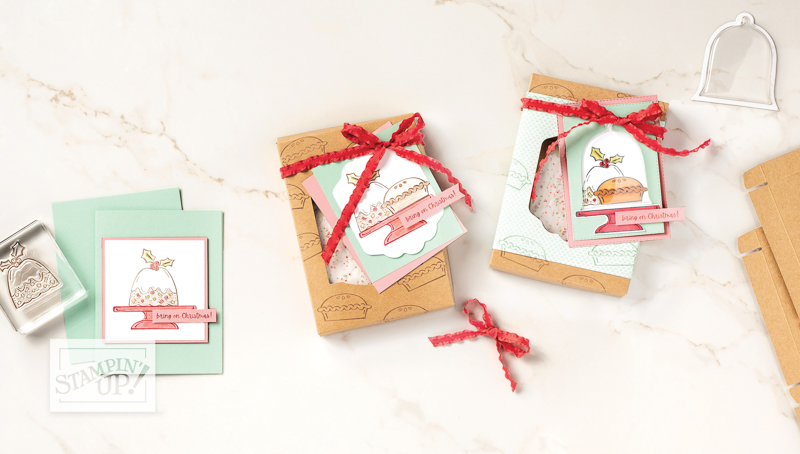 This is an exciting time of year because both the Mini Catalog and Sale-a-Bration start this month! I always love all the Autumn and holiday goodies we get to see this time of year, but this year is extra-exciting - It's the first time ever that it overlaps with Sale-a-Bration!
If you don't have the new catalogs yet you can view them online starting August 3rd or contact me to get a copy.
I have so many great, new things to share with you this month, so make sure you check out what's happening and RSVP for events!
As always, feel free to contact me at any time! I love to discuss all things stampy!
Sincerely,
Beth
---
UPCOMING EVENTS:

Card Buffet Evening session August 12th 6:30-8:30
Card Buffet morning session August 13th 9:30 -noon
Stamp Camp Saturday August 28th 10-12:30ish
Card Buffet Evening Session Sept. 9th 6:30-8:30
Card Buffet Morning session Sept. 10th 9:30-noon
Stamp Camp Saturday Sept. 25th 10-12:30ish
If you don't live near me, check out online events happening in my Facebook Group 'Beth's Paper Cuts Idea Sharing Group'. click the link under my blog header.

click to see all events and their descriptions
VIEW ALL EVENTS